Practical Gaming Center
The online library of game tutorials


A-Z Tutorials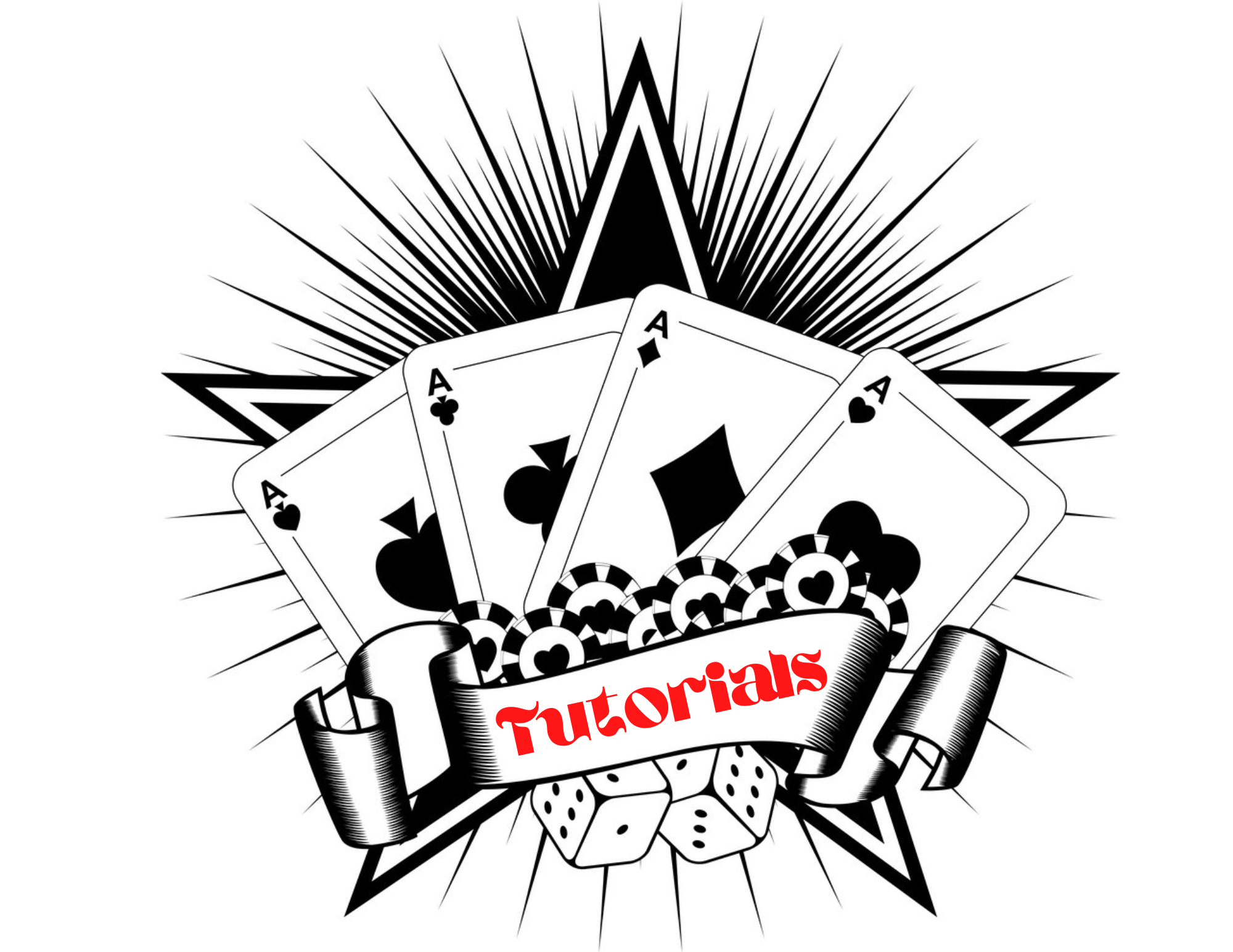 Here at Practical Gaming Center, you will find written tutorials on how to play a variety of card games. Other types of games like dice games, board games, and games that need no materials, will be added soon. I like to keep things simple. You will find concise rules to get started with a game, or for a refresher on how the game works if needed. These tutorials are for all levels of players. Browse the A-Z Tutorials to find your next game for game night. Can't find a game you are looking for? Click Here to learn how to help this library grow.
Digital Gaming Center
Over 120 printable games available instantly!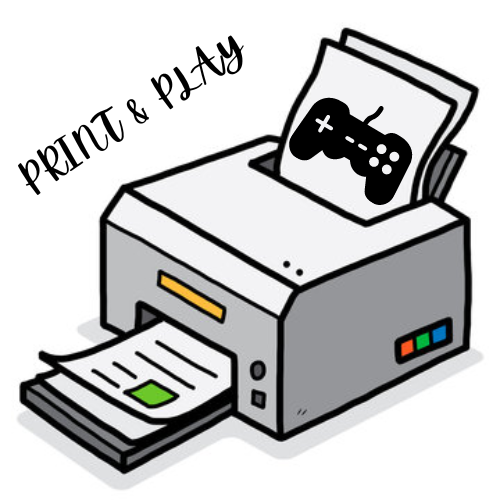 Average Item Review
4.9 out of 5 stars (210+ reviews)

| Holiday Games | Drinking Games | Kids Games |
(Etsy Store Coupon: HALFOFF)
We have an array of games for all ages and games are consistently being added. Using a link from this website to get to my etsy store will automatically apply a 50% off coupon for all products. We have drinking and X rated games for adults. Party games for kids, like escape rooms, candy games, bingo, and more. Event games for family gatherings. Holiday games for all ages. All of these games are made by us and are available to be printed at your home immediately after purchase.